Summer is coming to a close, and fall will be here before we know it. I love summer, but fall is probably my favorite season. As we start to transition into fall, I thought I'd take a minute and share some of my recent purchases and favorite fall things: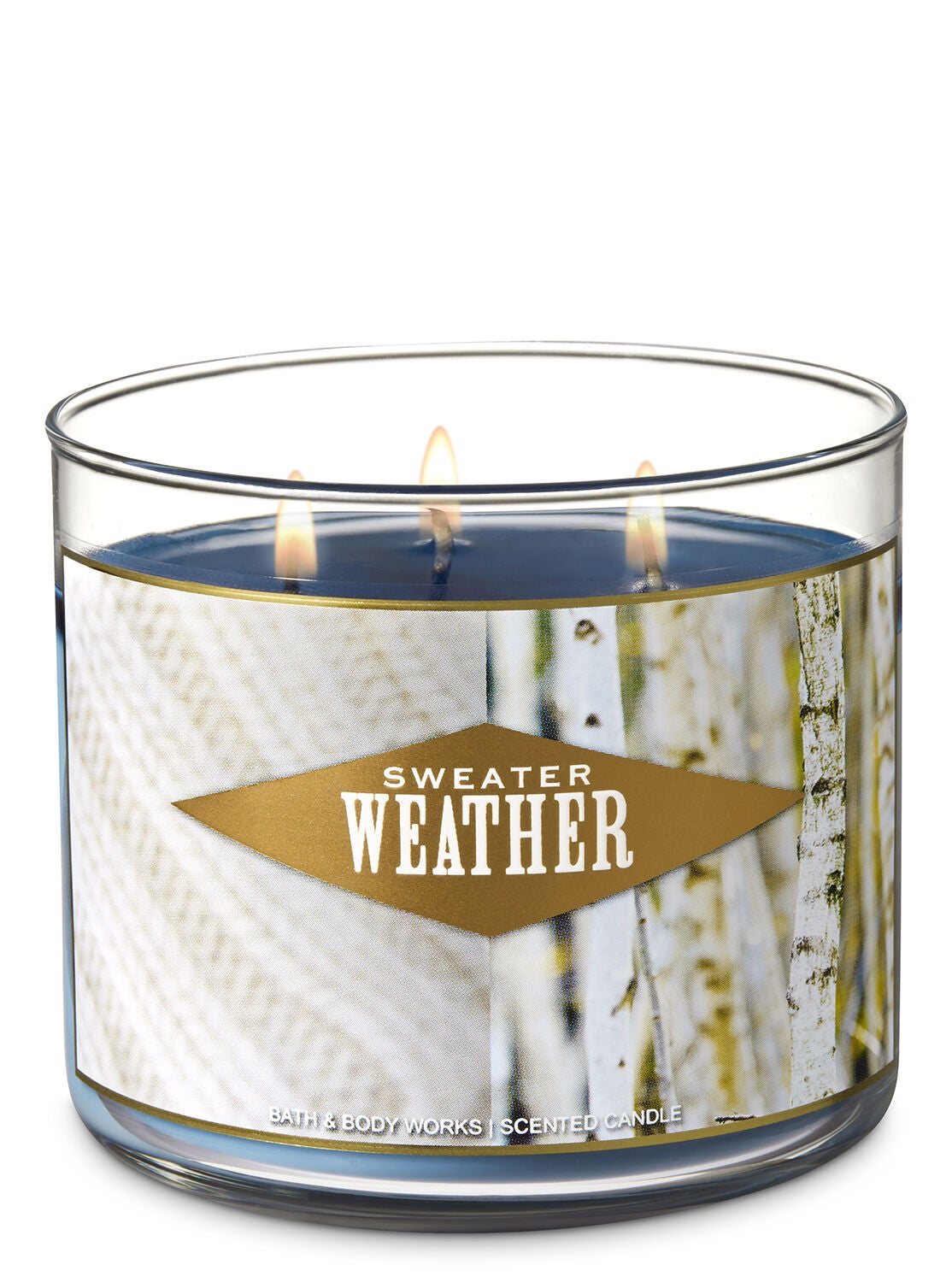 2. Universal Thread Denim Dress – Target $24.99
3. Universal Threads Plaid Top – Target $17.99
4. Pioneer Woman's Hot Corn Dip Recipe
5. Birdrock Baby Booties – Amazon $20
6. Pumpkin Spice EVERYTHING – what kind of basic white girl would I be if I didn't include this on my list?! But seriously, I found Sugar-Free Pumpkin Pie flavoring at World Market a few days ago. Now I can make endless SF white chocolate/pumpkin spice americanos. See my previous post about DIY espresso drinks for more information.
7. White Chocolate Pumpkin Spice Cookies
I'd love to hear what you are loving this time of year. It can be food, clothes, anything. Fall is my favorite, and I'm always looking to add fun new things to my life!
Jen